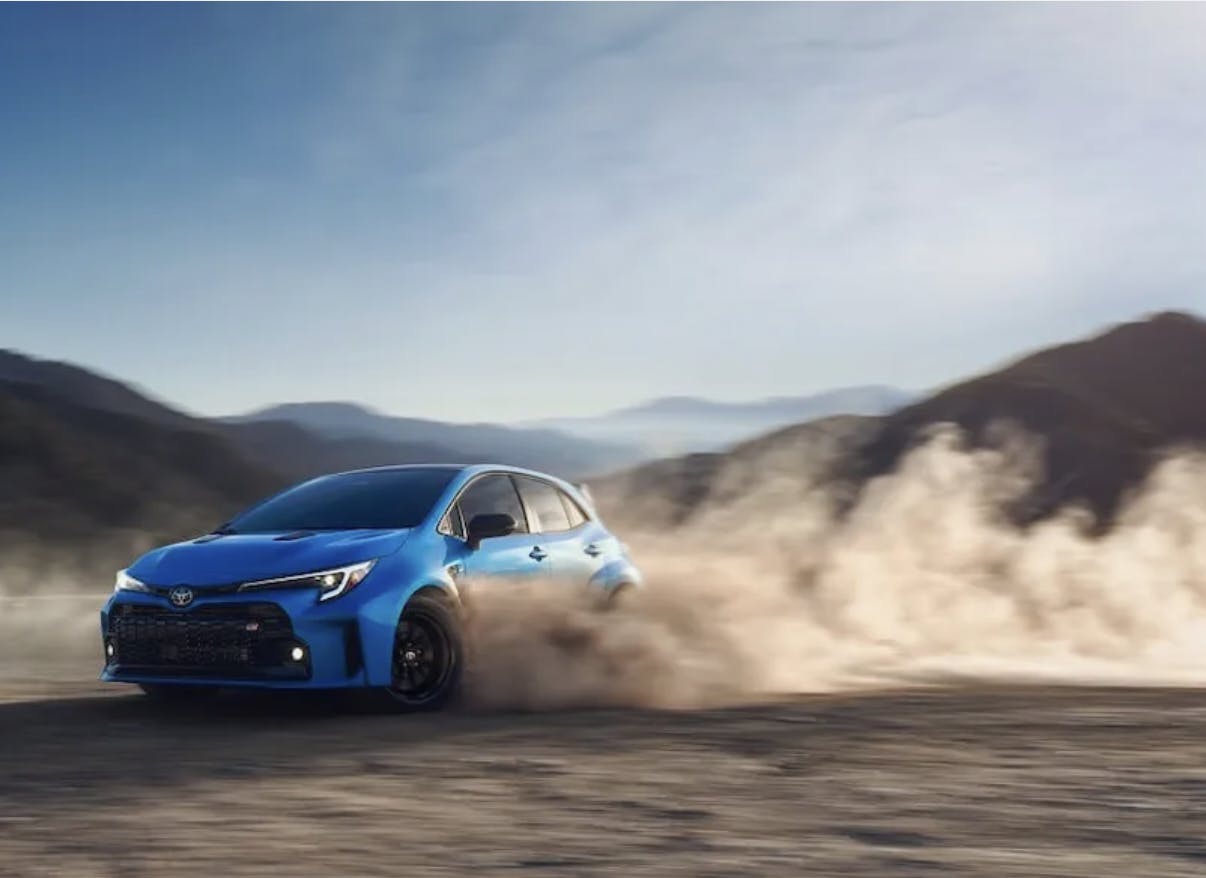 The 2024 Toyota GR Corolla: Upgrades and Enhancements You Need to Know
The Toyota GR Corolla has certainly made waves in the hot hatchback world with its impressive specs and driving performance. Its all-wheel drive setup, 300-hp engine, and manual transmission make it a driving enthusiast's dream. But for the 2024 model year, Toyota has made some updates and enhancements to keep the GR Corolla Circuit trim level fresh and exciting. This blog post will dive into the changes that have been made to the 2024 Toyota GR Corolla and why you should get excited about them.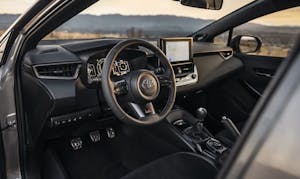 First and foremost, for the 2024 model year, the GR Corolla Circuit trim level will be available in two new colors – Blue Flame and Ice Cap. These colors perfectly complement the sporty and aggressive design of the GR Corolla, making it even more irresistible. The Circuit Edition is now no longer limited in quantity, so you can order yours now without any hesitation.
Apart from the new colors, Toyota has also introduced some small but significant upgrades that make the GR Corolla Circuit even better. The additional mounting bolts in the steering gear, rear suspension, and battery ground make the car even more rigid, enhancing its handling performance. Additionally, aluminum sheets added to the front and rear bumpers improve the car's aerodynamics when driven at high speeds. These small enhancements work together to improve the GR Corolla's overall performance, so it's not just about impressing other hot hatchback drivers but achieving top speed and performance for yourself.
But what makes the GR Corolla Circuit stand out is often the inclusion of standard features that are only optional on other hot hatchbacks. For 2024, the Circuit trim level now comes standard with Apple CarPlay, Android Auto, and a wireless charging pad. These features add convenience and entertainment value to an already amazing driving experience, whether you're using it for daily commutes or weekend drives.
Finally, the GR Corolla Circuit is still equipped with the same 300-hp engine and manual transmission that we all know and love. That means you can still experience the thrill of driving a powerful and agile car, whether you're on the track or just cruising around town. The 2024 model year is an upgrade that complements the already fantastic GR Corolla, ensuring it remains one of the best hot hatchbacks on the market.
The 2024 Toyota GR Corolla is an exciting upgrade with major and minor enhancements that make it even more appealing. The addition of the new colors, improved rigidity, and better aerodynamics provide a sportier and more engaging driving experience. The inclusion of standard features such as Apple CarPlay, Android Auto, and wireless charging adds convenience to tech-savvy users who want a car that caters to their needs. Ultimately, the Toyota GR Corolla Circuit is still an all-around thrilling car with a powerful engine, precise handling, and manual transmission, making it one of the best hot hatchbacks on the market. So, if you're thinking of getting a new car that ticks all the boxes of performance, design, and features, the 2024 Toyota GR Corolla might just be your perfect bet.
Back to Parent Page