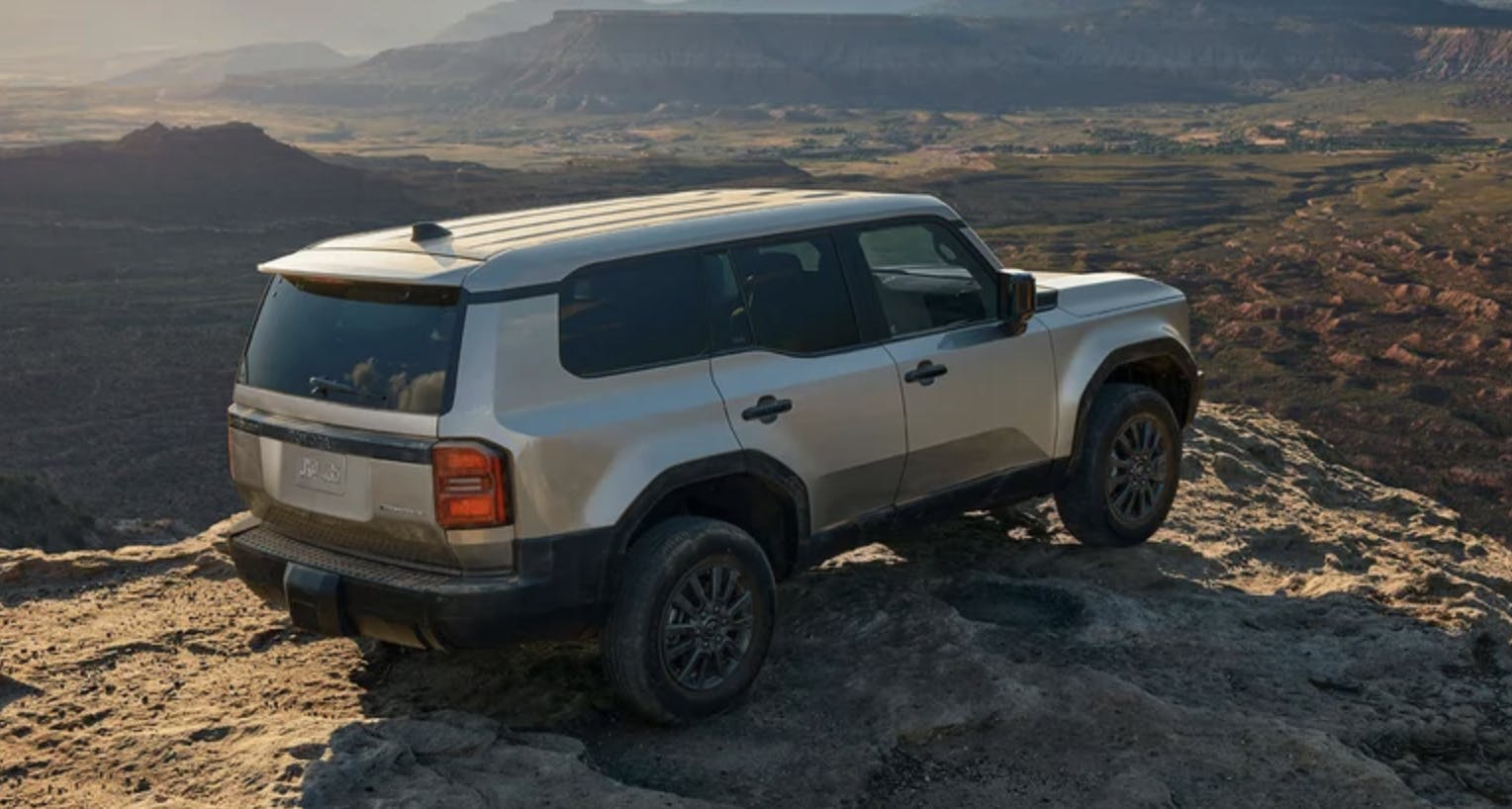 The Toyota Land Cruiser is an iconic SUV
The Toyota Land Cruiser is an iconic SUV that has left an indelible mark in the automotive world since its inception in the '50s. Although the previous generation was discontinued a few years ago, Toyota has made a comeback with the 2024 model year. The new Land Cruiser offers a thorough redesign and a suite of new features that aim to bring the SUV back to its roots. In this blog post, we will highlight some of the best features available on the latest version of the Land Cruiser.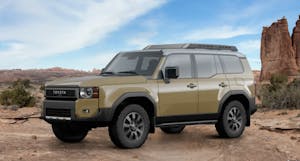 1. Enhanced Off-Road Capabilities
The Toyota Land Cruiser is synonymous with off-road adventures, and the 2024 model year does not disappoint. It comes equipped with a new multi-terrain monitor that offers a 360-degree view of the surroundings, making it easier for drivers to navigate through tough terrain. Additionally, the Land Cruiser now has an advanced crawl control feature which enables drivers to maintain a steady low speed while traversing challenging obstacles.
2. Powerful Engine
The 2024 Land Cruiser boasts a potent V6 engine that generates 409 horsepower. This engine is mated to a ten-speed automatic transmission that delivers smooth power transfer to all four wheels. The Land Cruiser also comes with a towing capacity of up to 8,100 pounds, making it an ideal vehicle for outdoor enthusiasts who need to haul bulky gear.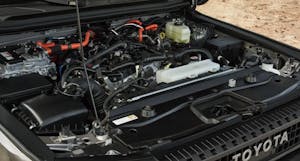 3. Spacious Interior
The interior of the Land Cruiser has been revamped with an eye to detail. The cabin now offers more indoor space than its predecessor, and it seats up to eight passengers comfortably. The seats are made of soft leather materials, and they come with heating and cooling features to make long journeys more comfortable. Additionally, the Land Cruiser now has a rear-seat entertainment system that keeps passengers entertained during long road trips.
4. Smart Safety Features
Safety is a top priority for Toyota, and the Land Cruiser comes equipped with various safety features that aim to keep drivers and passengers protected. The vehicle now has a Pre-Collision System with Pedestrian Detection that warns the driver of potential frontal collisions. There is also an Adaptive Cruise Control feature that helps the vehicle maintain a safe distance from other cars on the road.
5. Advanced Infotainment
The Land Cruiser now offers an advanced infotainment system that comes with a high-resolution touchscreen display. The system supports Apple CarPlay and Android Auto, allowing drivers to connect their smartphones seamlessly. There is also a premium JBL sound system that delivers crisp and clear sound, adding to the overall driving experience.
The 2024 Toyota Land Cruiser is a car that every SUV enthusiast should consider. The vehicle comes equipped with a suite of new features that makes it more competitive against other SUV rivals. From its advanced off-road capabilities and powerful engine to its spacious interior and smart safety features, there is something for every driver. If you are looking for a comfortable and capable SUV, the 2024 Toyota Land Cruiser is the car for you.
Back to Parent Page