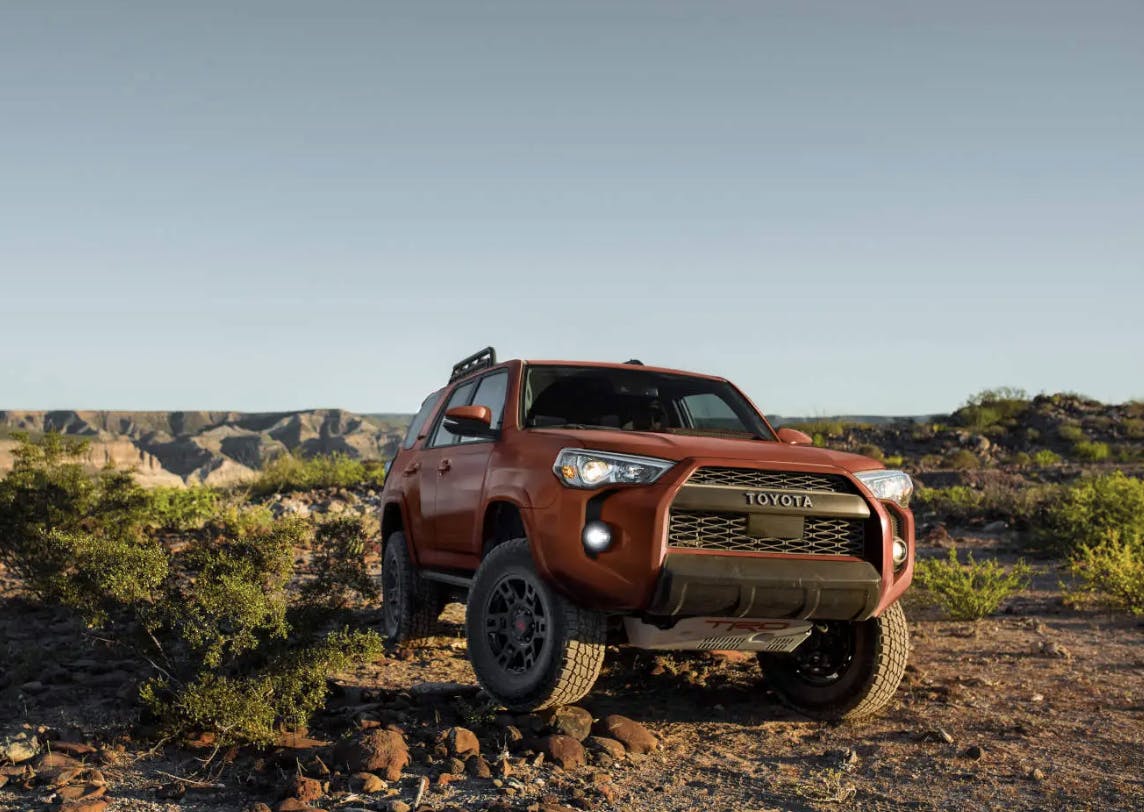 The New 2024 4Runner Colors Don't Disappoint
The new model year still offers a few changes that are worth mentioning. Two new colors have been introduced, Underground and Terra, and they are sweet! Although the 4Runner hasn't received any significant updates for a while, it's always good to appreciate the little things. Let's take a closer look at the new colors and what they bring to the table.
The new Underground color for the 2024 4Runner is stunning. It's a dark, earthy brown with a hint of red. It's a perfect color for those who want something different but still classic. This color is available for all 2024 Toyota 4Runner models, and it's a standard color, so no extra cost is required.
Terra, on the other hand, is an exclusive color for the TRD Pro trim. This color is reminiscent of the Sola Octane Orange that was available in the 2023 TRD Pro. It's a bold, bright color that will make the 4Runner stand out in a crowd. If you're looking to make a statement, then the Terra color is for you.
Both the Underground and Terra colors are unique and add a touch of personality to the rugged SUV. While we would have loved to see more changes, it's nice to appreciate what we have and enjoy the little things. So, if you're in the market for a 4Runner, be sure to check out these new colors and see if they suit your taste. Who knows, you might just fall in love with them!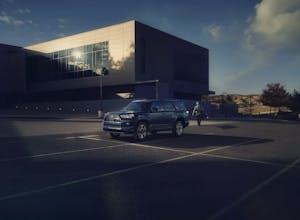 Back to Parent Page