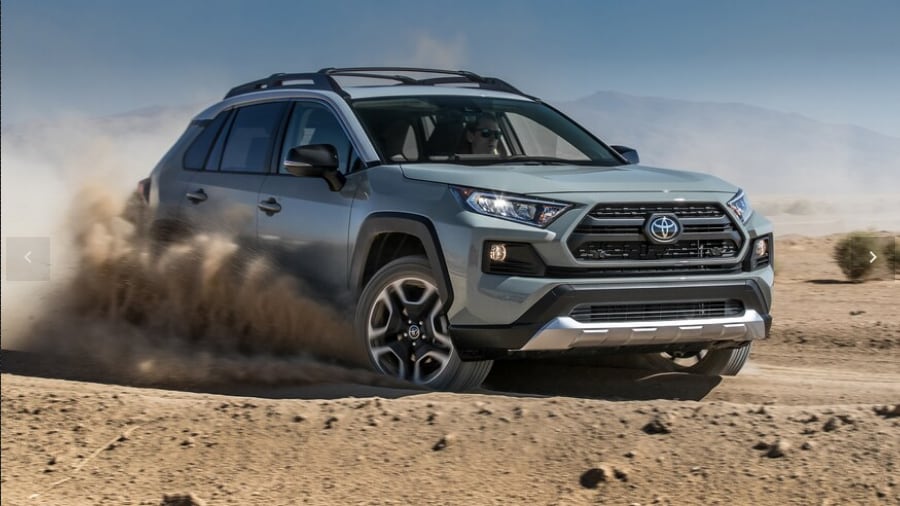 Explaining the differences in Toyota's all-wheel drive systems
Alex Leanse,
Distributing power between all four wheels makes it easier to keep driving through tough conditions, or simply have more confidence for whatever might come up the road. However, some all-wheel drive systems increase fuel consumption due to added mechanical exertion, even if added traction isn't needed in a particular moment. Toyota Dynamic Torque Control All-Wheel Drive aims to solve that.
What is Toyota Dynamic Torque Control?
Read More