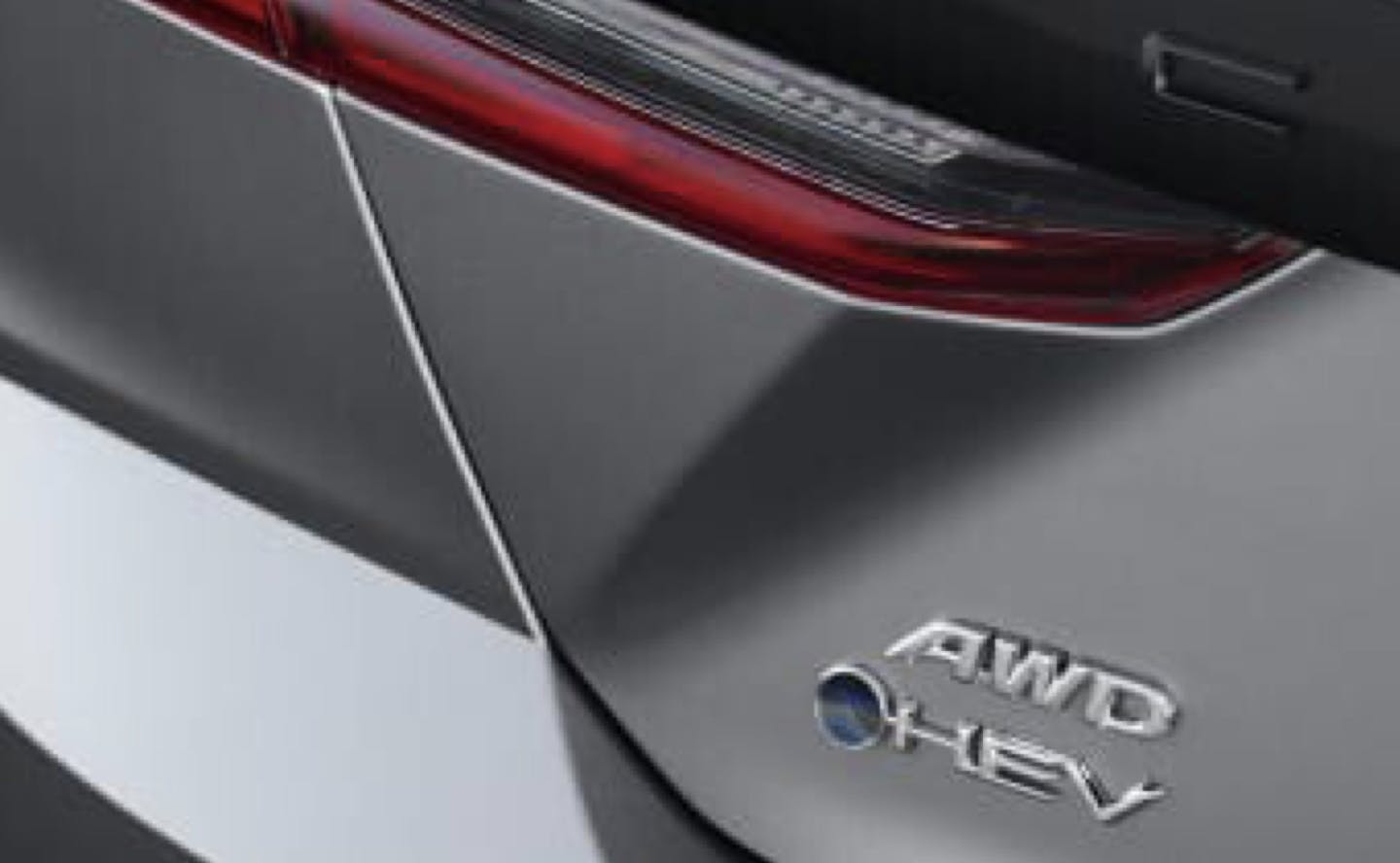 Toyota's Next-Gen Camry: All the Details You Need to Know
The latest preview image of Toyota's next-generation Camry has left enthusiasts drooling and waiting in anticipation for its official release.
The next Camry will be available with both all-wheel-drive and hybrid drivetrain options. According to Toyota, the two couldn't be combined on the current model, but this won't be the case for the new one. The hybrid system will work with all-wheel-drive, making it possible for drivers to enjoy more power, better fuel efficiency, and improved traction on slippery roads. This move from Toyota could spell big changes for the mid-size sedan market and cement their position as a leader in automotive technology.
Toyota has also hinted at a sleeker design for the new Camry. The teaser image shows a horizontal trim piece that spells "CAMRY," which is the only design element that's visible. The lights also appear to be thinner than those on the current model. While this might not seem like much, Toyota has a reputation for paying close attention to even the smallest details, so it's safe to say that we can expect some significant style updates for the new Camry.
In terms of performance, Toyota has remained tight-lipped, but rumors suggest that the new Camry may come with a turbocharged four-cylinder engine, which would add more grunt to an already impressive powertrain. Alternatively, the company might employ a smaller, more efficient engine that can offer better fuel economy while still producing a decent amount of power.
Another possible upgrade for the next Camry is its interior design. Recent spy shots show a minimalist dashboard, which gives the cabin a modern and uncluttered feel. Toyota has always been at the forefront of automotive innovation and technology, and it wouldn't be surprising if the company took this opportunity to showcase some of its new smart features. Anything from wireless charging to advanced infotainment systems could be on the cards.
While the preview photo doesn't give too much away, it's clear that Toyota has some exciting things planned for the next-generation Camry. The all-wheel-drive and hybrid drivetrain options alone are enough to pique our interest, but the promise of revamped design, improved performance, and innovative tech is enough to keep us on the edge of our seats. Only time will tell what Toyota has in store for us, but we can't wait to find out.
Back to Parent Page