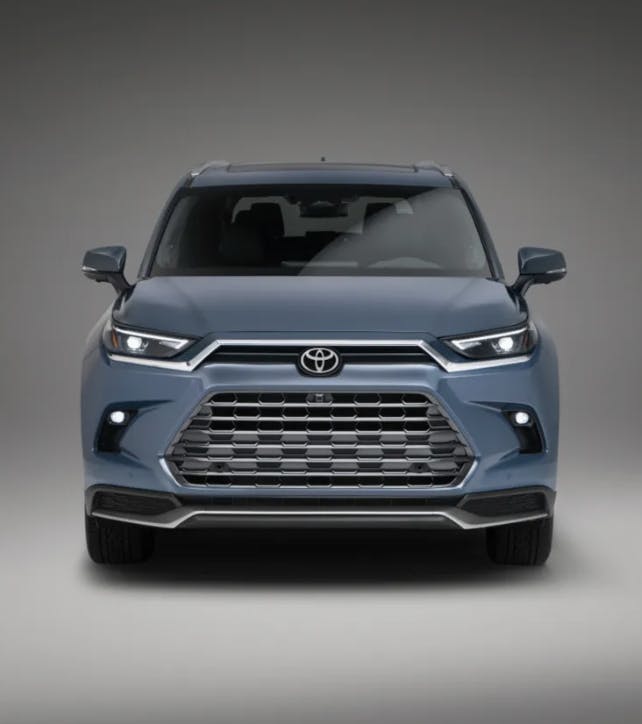 Toyota RAV4 Leads the Pack in Comfort and Drivability
If you're on the hunt for a new SUV, you've likely noticed that there are plenty of options on the market. But if you're looking for a top-performing vehicle that offers both comfort and driveability, then the Toyota RAV4 is a clear standout for the best SUVs of 2023. Not only does the RAV4 have a long-standing reputation for safety and fuel efficiency, but its compact size and affordable price make it an appealing choice for a variety of drivers.
First and foremost, the Toyota RAV4 is known for its commitment to safety. This compact SUV is equipped with some of the most cutting-edge safety features on the market, including pre-collision warning, lane departure warning, and adaptive cruise control. With these features and others in place, drivers can feel confident and secure behind the wheel of the RAV4 on long road trips or in bumper-to-bumper traffic. Plus, the RAV4's strong safety features have earned it high marks in crash-test ratings, making it a top pick for families and safety-conscious drivers.
Another key selling point of the Toyota RAV4 is its fuel efficiency. With EPA-estimated ratings of 30 mpg city / 34 mpg highway for the base model and 38 mpg city / 41 mpg highway for the hybrid model, the RAV4 is one of the most fuel-efficient SUVs on the market. This means that even if you're using your RAV4 for daily commutes or long road trips, you won't have to worry about constantly filling up at the gas station or blowing your budget on gas expenses. Instead, you can enjoy seamless, efficient driving wherever you're headed.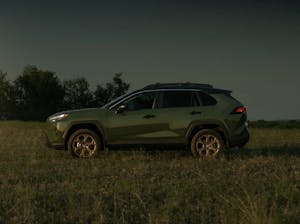 Of course, comfort and driveability are key factors when it comes to the best SUVs of 2023, and the Toyota RAV4 excels in both areas. Thanks to its smooth ride and agile handling, the RAV4 feels more like a car than an SUV behind the wheel. Whether you're navigating tight city streets or cruising on the highway, the RAV4's handling is unparalleled in the SUV market. Additionally, the RAV4's well-appointed interior provides a comfortable, spacious experience for passengers and drivers alike. With supportive seats, ample legroom, and a quiet ride, the RAV4 is the perfect choice for long car trips or busy commutes.
In conclusion, if you're in the market for a new SUV and prioritizing comfort and driveability, then the Toyota RAV4 is an excellent choice. With its commitment to safety, fuel efficiency, and a smooth, car-like ride, the RAV4 stands out as one of the best SUVs of 2023. Whether you're a family in need of reliable transportation or a solo driver looking for an efficient and comfortable ride, the RAV4 won't disappoint. So why not take one for a spin and see for yourself what makes this SUV so special?
Back to Parent Page