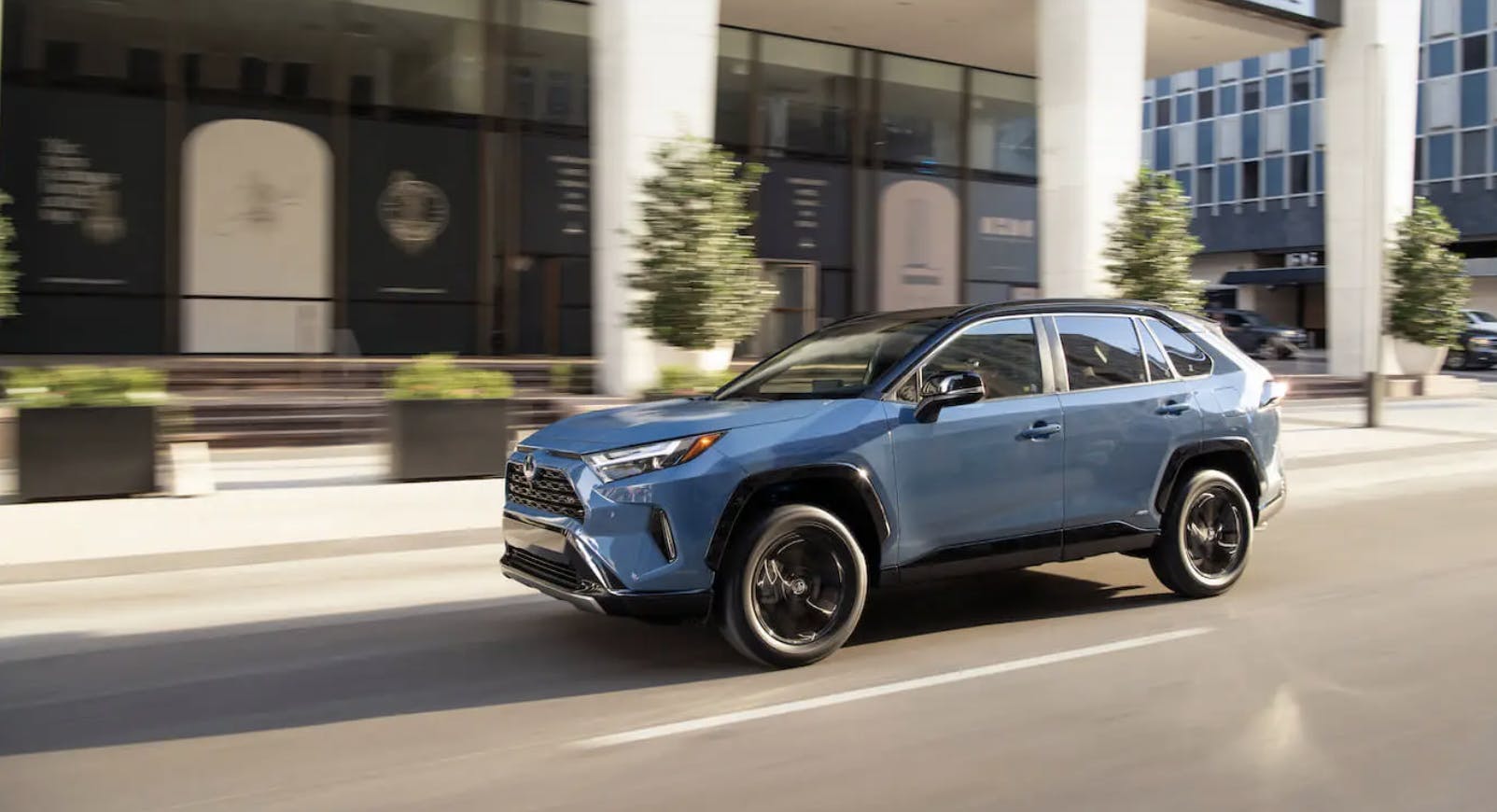 The 2023 Toyota RAV4: A High-Tech SUV Upgrade
The 2023 Toyota RAV4 has received significant technology upgrades, and it's impressing fans of this compact SUV. This model is one of Toyota's most popular and, in previous years, has gone without changes. However, with advances in technology and the need for a high-tech interior, Toyota responded to this trend by refreshing the 2023 RAV4 with exciting features. But what are these technology upgrades? In this blog post, we'll explore what Toyota has added to the 2023 RAV4 and why it's turning the heads of car enthusiasts.
The first thing to note is the digital instrument cluster that Toyota has included in the 2023 RAV4. The cluster displays vital information such as speed, RPM, and fuel level, and with time, more vehicles are moving towards digital instruments due to their convenience and adjustability. The RAV4's digital instrument cluster does not only offer more functionality but gives the interior a premium feel that is hard to miss.
Toyota has also upgraded the infotainment system in the 2023 RAV4 to compete with other models on the market. The car comes standard with an 8.0-inch touchscreen that has wireless Apple CarPlay and Android Auto connectivity. Additionally, the RAV4 has a 4G LTE hotspot, which connects all your devices while on the move. For higher-level trims, such as the RAV4 Limited and TRD Off-Road, you get a 10.5-inch touchscreen that enhances usability. This is accompanied by premium features like wireless charging, JBL premium audio, and navigation, which make the driving experience even better.
The Toyota RAV4 has a hybrid system, making it more fuel-efficient and eco-friendly. On a combined MPG of 40, this car is one of the most efficient in its class. With the hybrid system, the RAV4 can accelerate from 0-60 mph in seven seconds, making it both fuel-efficient and fast.
Toyota's Safety Sense 2.0 comes standard on all the RAV4 trims. It includes advanced driver aids such as adaptive cruise control, lane departure warning, automatic emergency braking, and pedestrian detection. The automated parking system is new for 2023, making the driver's parking experience much more accessible. Toyota also updated the headlights for 2023, with LED lights and daytime running lights for a brighter, more visible experience.
Back to Parent Page