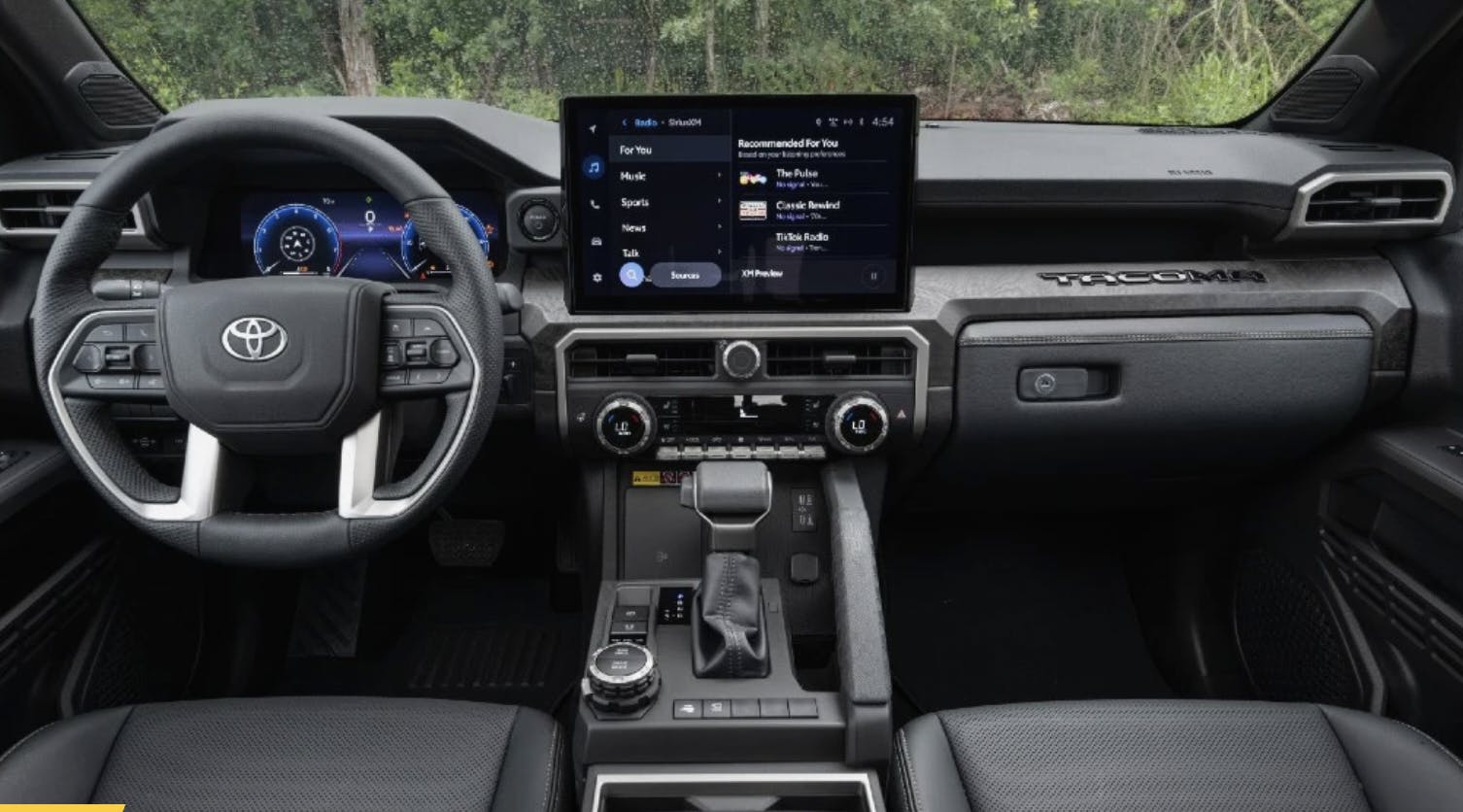 Discover the Impressive Tech Features of the 2024 Toyota Tacoma
Are you a fan of pickup trucks? If so, you have probably heard all about the highly-anticipated 2024 Toyota Tacoma Trailhunter. The new model brings several exciting upgrades and features, including some impressive technology. In this blog post, we'll take a closer look at the tech features of the new Tacoma and see what makes it stand out from the crowd.
The basic tech features of the new Toyota Tacoma are what you would expect from a modern pickup. Lower trim levels come with an 8-inch infotainment screen and a 7-inch digital gauge cluster. However, as you move up to higher trims, you will get a large 14-inch touchscreen display and a 12.3-inch digital gauge cluster with four different styles to choose from. These upgrades give drivers an immersive driving experience and make it easier to control various functions of the truck.
One of the most exciting features of the new Toyota Tacoma is the Smart Key System with push-button start. This system lets you start your truck with the push of a button and eliminates the need to fumble with keys. Additionally, the active Remote Connect system lets you use your phone as a key to access your vehicle, tailgate controls, and vehicle starting. This feature is incredibly convenient and provides added safety and security.
The Digital Key system is another new feature of the 2024 Toyota Tacoma that is sure to impress. This system turns your smartphone into a digital key, allowing you to share access to your truck digitally instead of physically handing over a key. This feature is perfect for families with multiple drivers or for those who frequently lend their truck to friends or colleagues.
One significant improvement in the new Tacoma is the storage space. This fourth-generation model offers three times the storage space beneath the rear seat compared to the previous model. This increased storage is ideal for storing equipment and gear, ensuring everything stays safe and secure during your off-roading adventures. Additionally, the rear seat can fold flat to create a loading surface, making it easier to transport larger items that won't fit in the bed.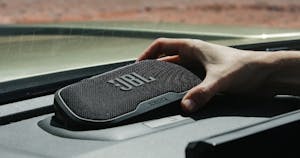 Lastly, the new Tacoma features an integrated shelf located in the instrument panel. This shelf provides a convenient spot to store smaller items so that they are within reach while driving. The feature is incredibly useful and can help you stay organized throughout your trips.
The new 2024 Toyota Tacoma Trailhunter is a game-changer in the pickup truck market. Its new upgrades and features bring a whole new level of convenience, safety, and performance. From the Smart Key System to the Digital Key feature and the improved storage space, the Tacoma offers everything you could want in a modern pickup. If you're in the market for a new truck, you won't want to miss out on the 2024 Toyota Tacoma Trailhunter.
Back to Parent Page