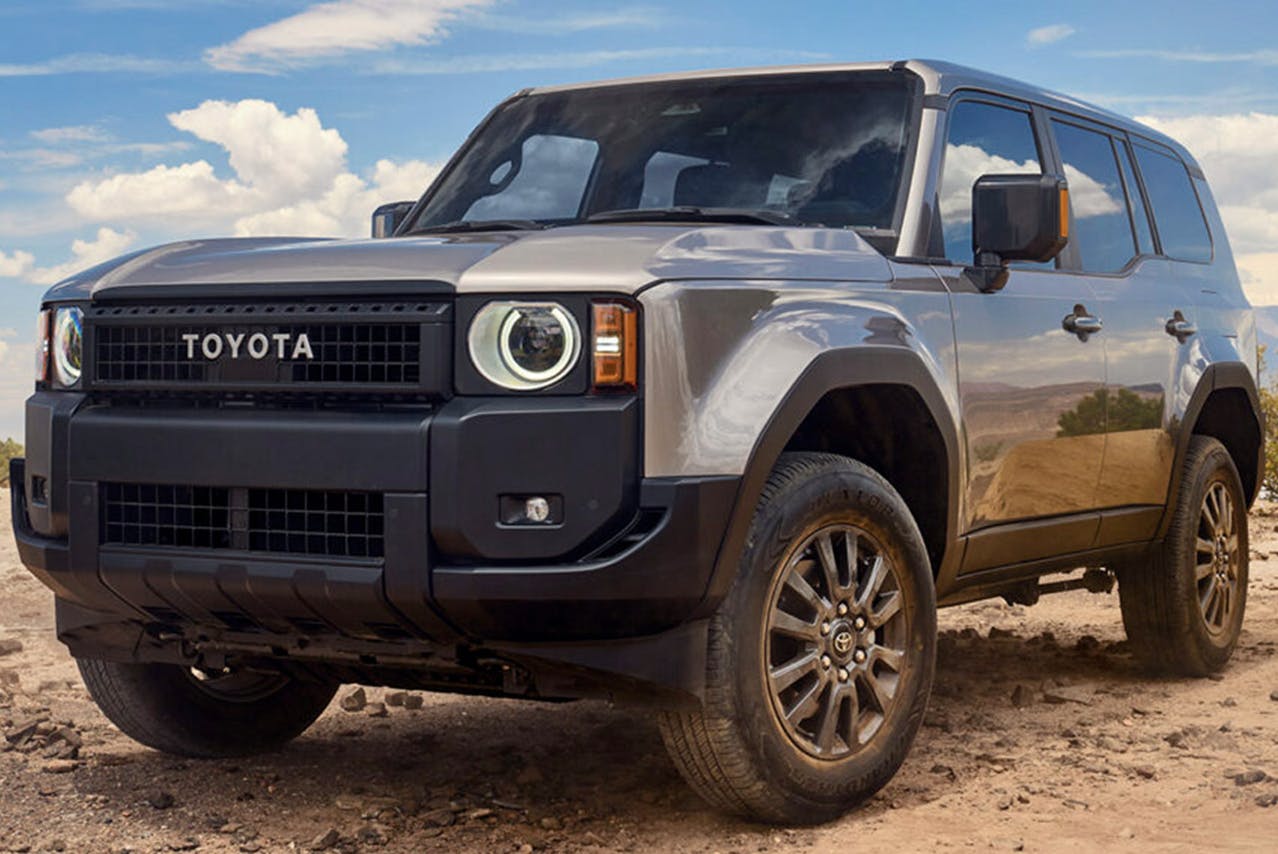 The Revamped Toyota Land Cruiser: A Return to Its Roots
The Toyota Land Cruiser has been around for over six decades and has gone through many transformations. From its humble beginnings as a bare-bones, military-inspired 4x4 to a leather-clad luxury barge, the Land Cruiser has undergone many changes over its production run. But now, Toyota is bringing it back after three years away from the US, and this time, it's returning to its roots. In this blog post, we'll discuss the new Land Cruiser's features and what makes it stand out from the rest.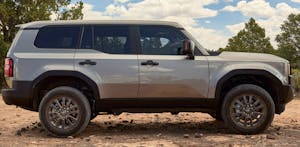 The Shape
One of the first things that are noticeable about the new Land Cruiser is its shape. The soft curves of the previous model have been replaced with straight lines and boxy shapes, more in line with the original Land Cruiser's design. The iconic "TOYOTA" script across the grille is also back, making a striking impression on passersby.
The Drivetrain
While the new Land Cruiser is aesthetically pleasing, it's also a powerhouse under the hood. Its hybrid drivetrain produces an impressive 326 horsepower and 465 lb-ft of torque, all backed by an eight-speed automatic transmission. Additionally, the Land Cruiser boasts full-time four-wheel-drive, a two-speed transfer case, and an electronically locking limited-slip differential, all of which contribute to its celebrated all-terrain ability.
The Interior
Despite its focus on off-road capabilities, Toyota hasn't skimped on the interior of the new Land Cruiser. The premium trim options offer a healthy dose of luxury, making the SUV ideal for both adventurous off-roading and comfortable road trips. If you're looking for something extra special, you might want to consider the 1958 package, which swaps the standard square headlights for round LED units, adding an extra touch of elegance.
The Toyota Land Cruiser is a legendary SUV with a storied past, and the newest incarnation is a testament to its heritage. Toyota has clearly put a great deal of thought into the new Land Cruiser, bringing back its off-road capabilities while maintaining the luxurious design features that we've come to expect. Overall, the 2024 Land Cruiser marks an exciting return to the roots of what made this SUV a beloved classic. We can't wait to see what else Toyota has up its sleeve for this iconic vehicle.
Back to Parent Page