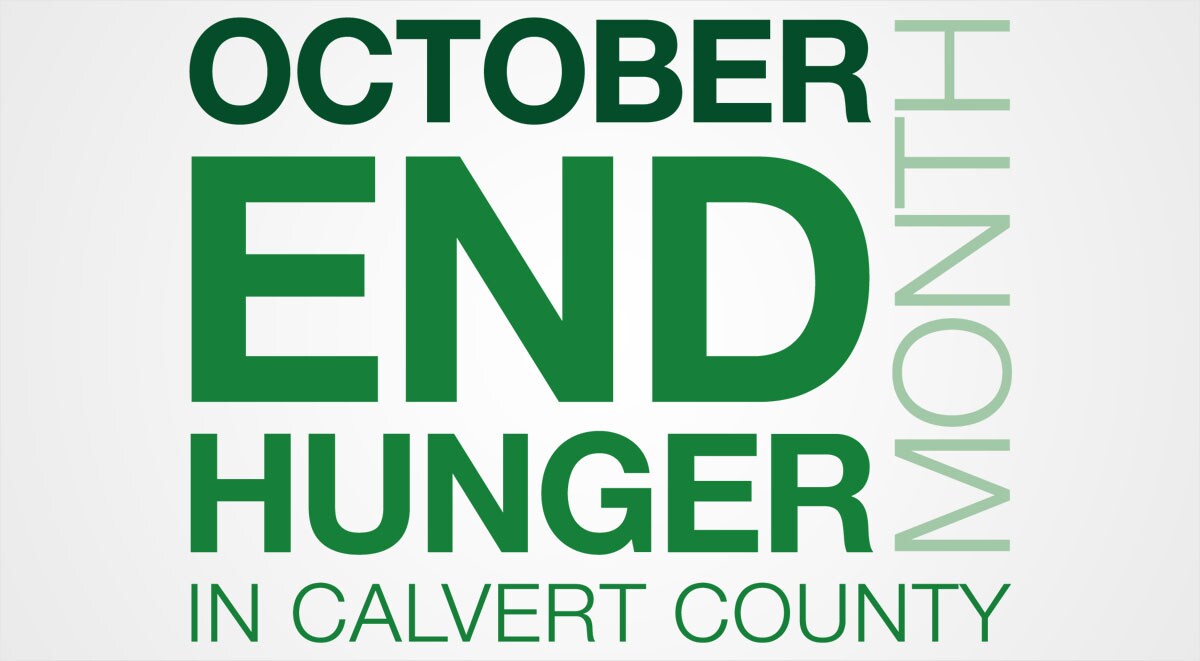 Help us reach our Goal of $10,000!

For every vehicle purchased in the month of October, NEW AND USED, from Bayside Chevy, Toyota, and Pre-Owned Super Center we will be donating $50 per vehicle given in your name!

At the end of the Month Bayside Auto Group will MATCH the donations!