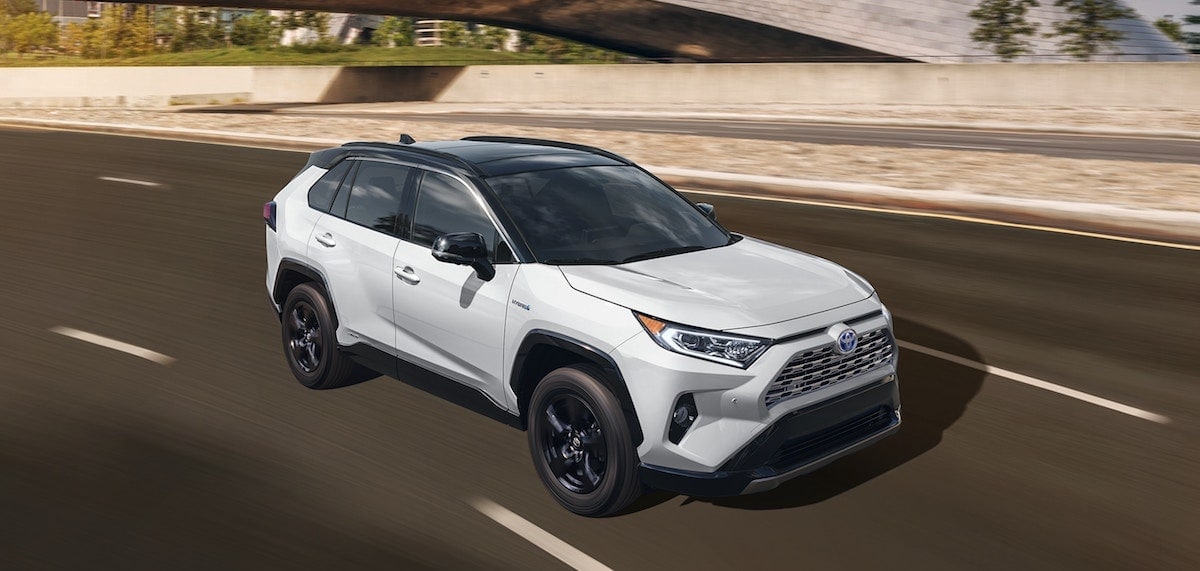 All good things must come to end. Your Toyota lease, unfortunately, is no exception.
As your lease-end approaches, the finance professionals at our Toyota dealership serving Huntingtown and Lusby aim to ensure you're prepared for the roads ahead. To start, they outlined your lease-end options.
Option 1 | Turn in Your Toyota for A New One
Each passing year, the new Toyota lineup updates with cutting-edge tech while sticking to our roots of industry-leading reliability and value. Should you wish you to reinvigorate your drive with a new Toyota, we made it simple to make the switch at the maturity of your lease.
How Do I Return My Toyota Lease?
Schedule An Optional Inspection
Within 15 to 60 days before your maturity date, we recommend scheduling a complimentary inspection of a professional assessment of excessive wear and use. From there, you may want to make repairs in advance to your lease return to avoid associated fees.
Schedule An Appointment to Return Your Lease
Reach out to us at Bayside Toyota to arrange your lease-return. Remember to bring all original equipment and accessories that came with your lease, including toolkit, spare tire, sets of kets, etc.
As a loyal return guest, we automatically waive your disposition fee if you replace your vehicle within 30 days of your return. Check out our new Toyota incentives for exceptional savings on your next lease!
Option 2 | Return Your Toyota
Not everyone is ready for a new Toyota, so we understand if you want to return your lease and leave at that. For now, simply follow our lease return guidelines: schedule an optional pre-return inspection, make necessary repairs, and set an appointment to return your lease at Bayside Toyota.
Bayside Toyota will always be here for you if you ever need another car!
Option 3 | Purchase Your Toyota
If you can't part ways with your beloved Toyota, we welcome you to buy it outright. Contact us at Bayside Toyota and we'll provide you a buyout quote and financing options.
Learn More About Leasing At Our Prince Frederick Toyota Dealership
Have any questions about your Toyota lease-end? Don't hesitate to contact us at Bayside Toyota!