It's that time of the year and we aren't talking about when the days are longer and the temperatures are colder. It's when automakers really starting sending their wares (better known as new inventory vehicles) to the IIHS for annual safety testing; consider it a yearly dental appointment that makes engineers squirm.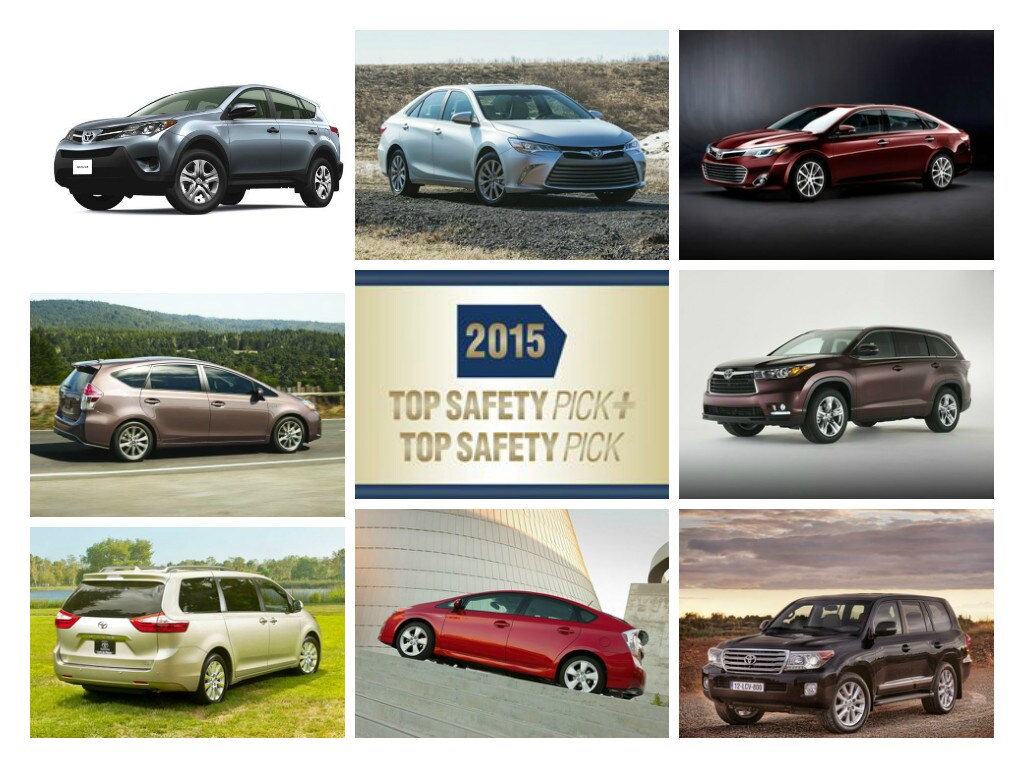 While some makers were told to floss more, Toyota was given a glowing review, as seven of their vehicles have earned a spot on the Top Safety Pick & Pick+ lists!
The lucky vehicles were the Toyota Avalon and RAV4 for the Pick list and the Pick+ recipients were the Toyota Camry, Prius, Prius v, Highlander, and Sienna.
For a chance to test drive these award-winning and safe models, contact us at Bayside Toyota, located in Prince Frederick, MD, to set up a time that works.