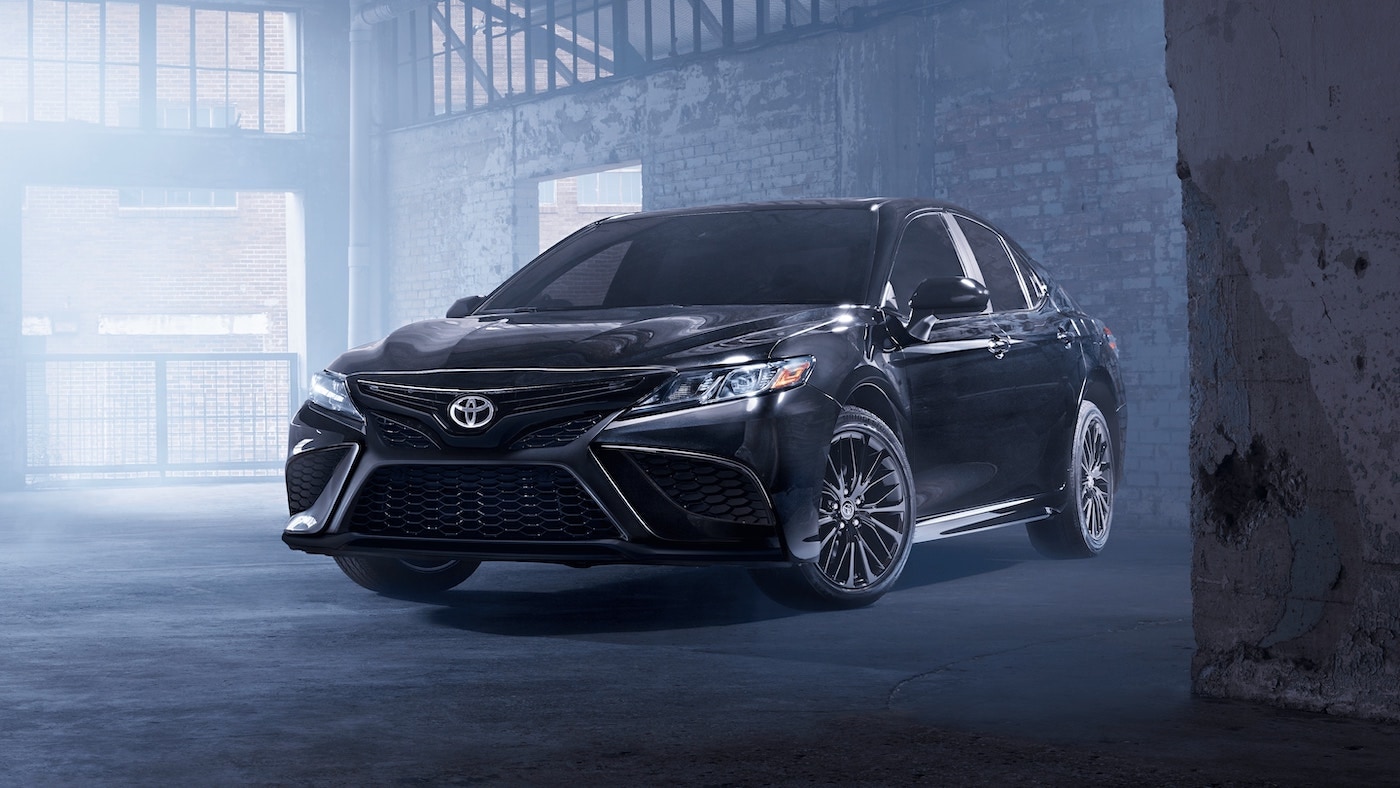 Toyota has a great assortment of different hybrid vehicles to choose from. Two of the most reliable sedan hybrid vehicles are the Camry Hybrid and the Corolla Hybrid. Both of these new Toyota hybrids get great fuel efficiency and offer a wide range of features. The only problem is deciding which one is best suited for you.
Here at Bayside Toyota, near Huntingtown, we are aiming to make that decision a little easier by highlighting both of these hybrids. We'll let you know what you need to choose the perfect Toyota hybrid for you and your driving needs.
Is the New Toyota Camry Hybrid or the New Toyota Corolla Hybrid For Me?
The 2021 Toyota Camry Hybrid
Coming in five different trim levels the 2021 Toyota Camry Hybrid offers our Huntingtown area shoppers a great variety of choices. The impressive estimated 51 city MPG and 53 highway MPG are perfect for shoppers who want to fill up less and drive more. The Camry Hybrid is a longer car and has more room inside for you and your passengers to feel comfortable. Some of the top features of the Camry Hybrid are the dual zone automatic climate control, the available moonroof, the integrated backup camera with projected path, and it's four-mode switch so you can choose the way you want to drive.
The 2021 Toyota Corolla Hybrid
If price is a big factor, the 2021 Toyota Corolla Hybrid is a great choice as it has a lower starting price than the 2021 Toyota Camry Hybrid. The lower starting price point doesn't affect the great features of the new Corolla Hybrid. The Corolla Hybrid also allows drivers to stay on the road longer with it's terrific estimate 53 MPG in the city and 52 MPG on the highway. The Hybrid Power Mode, high-grade LED headlights with LED accent lights, and 15-inch alloy wheels all help create a truly great hybrid experience.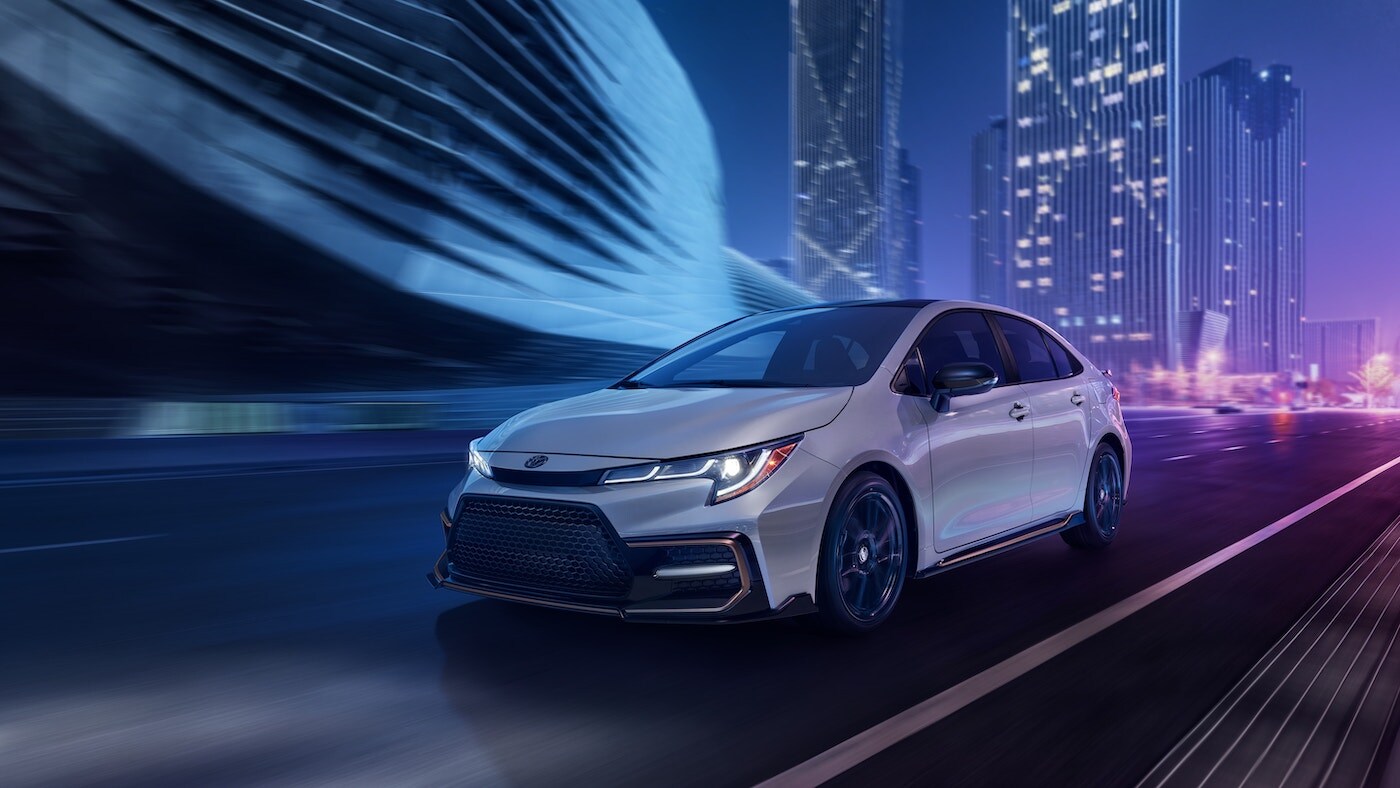 Find Both the New Toyota Camry Hybrid and Corolla Hybrid at our New Toyota Dealer
Regardless of if you choose the new Toyota Camry Hybrid or the new Toyota Corolla Hybrid, you know you'll get a terrific hybrid vehicle. To learn more about any of our other new Toyota models, be sure to browse our trim comparisons page. 

Be sure to take a closer look at these hybrids in person by contacting us online or by visiting us at Bayside Toyota, near Huntingtown.